We have switched to a new online grant application system through Foundant Technologies. All of our deadlines and guidelines remain the same, but the application process has received a long-overdue boost. Iosco County Community Foundation Community Improvement Grant applications will be available online by March 15, and are due May 1. *Please note: Previous, older versions of grant applications will no longer be accepted.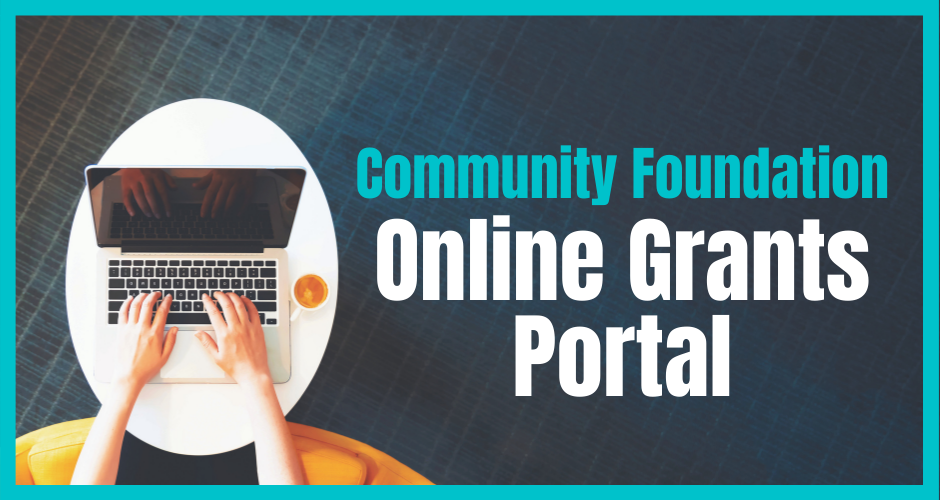 ---
ICCF Community Improvement Grants
Iosco County Community Foundation (ICCF) welcomes your grant application. Please review these guidelines before beginning your application. If at any time during the application process you have questions, please feel free to contact the Community Foundation program staff at 877-354-6881. We would be happy to help you!
ICCF Community Improvement Grant Deadline: May 1
Application Guidelines
Community Improvement Grant Focus Areas
The ICCF Board of Directors has identified several areas of interest for grantmaking. Preference for funding may be given to projects that address needs in the following areas:
Education: parenting skills programs, STEM programs, entrepreneurship & business skills, and trade schools programs;
Human Services: mental health programs, child abuse prevention programs, and homelessness programs;
Workforce Development: programs which bring or retain quality employees, employers, and provide training;
Environment: Great Lakes education and protection; water quality programs; plastics reduction; and recycling programs.
Grants for ALL types of charitable programs will be considered for funding; however, preference may be given to those that fall within the scope of our Iosco County Grantmaking Focus.
ICCF Grant Policy
An organization may apply each year for a grant. However, no program may be funded for more than two (2) consecutive grant cycles or two (2) years, whichever is longer. The Community Foundation will not support the sustained funding of any program. Repeated applications and previously funded projects cannot be guaranteed additional funding after the first two years or grant cycles of funding.
A Final Grant Report will also be required upon completion of your project if it has been awarded funding. This information will be sent to you with any grant notification.
About funds available
Applicants may submit requests up to a maximum of $5,000 per application cycle unless otherwise indicated.
For accounting purposes, all allocated funds are disbursed upon receipt of documentation of the expenditures.
About deadlines
Community Improvement Grant applications are reviewed once a year.
Grants are normally paid within one year of approval. If necessary, a written request may be submitted for a six (6) month extension.
About allocation decisions
A Grant Screening Committee comprised of ICCF board members makes all allocation recommendations. No staff member votes on decisions regarding fund allocations.
All recommendations for allocations must be approved by vote of the Board of Trustees at their monthly meeting following the application deadline.
Budget Sample
You may use our budget sample to assist you in completing the budget section of your application. (Budget Sample PDF) 59kb
If you are unable to access pdf files, you may contact our office and we will send you a complete application packet.