We have switched to a new online grant application system through Foundant Technologies. All of our deadlines and guidelines remain the same, but the application process has received a long-overdue boost. Applications will be available by December 20 and are due February 1. *Please note: Previous, older versions of grant applications will no longer be accepted.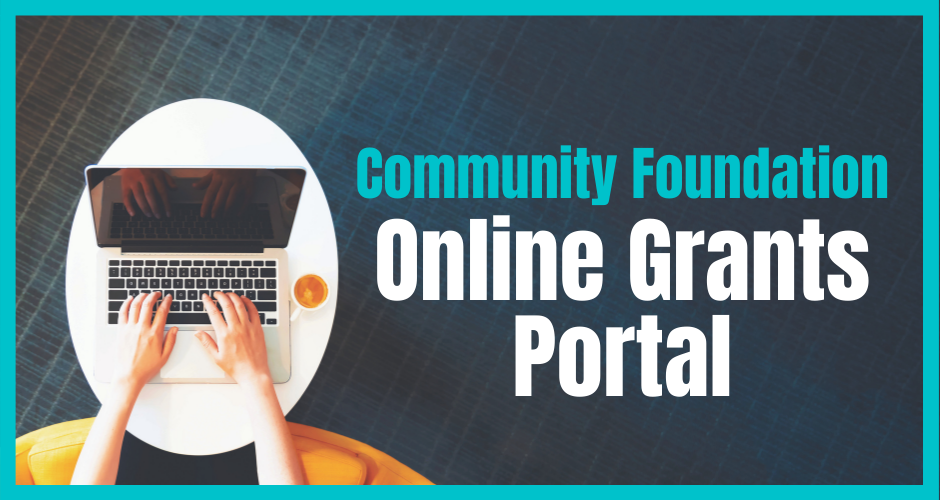 ---
ICCF Youth Advisory Council (YAC) Grant
ICCF Youth Advisory Council (YAC) is a group of students from across Iosco County. Working with an adult advisor, the members learn about philanthropy and how to improve their communities through the grant-making process. Using funds from the W.K. Kellogg Foundation, the students award grants to local non-profit organizations that are supporting projects and programs that benefit youth under the age of 18 in Iosco County.
Application Guidelines
About your organization
Your organization must provide benefits to those within the geographic area of Iosco County.
Your organization must be recognized as a non-profit charitable organization under section 501(c)(3) of the Internal Revenue Service code. (Schools and government agencies are also eligible. Grants to religious organizations will be considered only if they serve the general public and do not have religious overtones of a sectarian nature.) Proof of non-profit status is required for auditing purposes.
No grants are made to individuals.
A representative from your organization will be required to make a brief presentation to the YAC members. You will be notified of the date and location after your proposal has been submitted.
About your project
Grants are made for future projects only. No funding will be given for projects completed before final board approval. Board approval is usually within six (6) weeks of the grant deadline. Grants are not made for routine operating needs or budget deficits.
Proposals seeking "seed money" for projects that are new, dynamic, and that show funding support from additional organizations are given stronger consideration.
If your program has been funded either two consecutive years or two consecutive grant cycles, you are not eligible to applyfor this program.
About funds available
Applicants may submit requests up to a maximum of $2,500 per application cycle unless otherwise indicated.
For accounting purposes, all allocated funds are disbursed upon receipt of documentation of the expenditures.
About deadlines
YAC grant applications are reviewed once a year.
Applications must be submitted by February 1.
Grants are normally paid within one year of approval. If necessary, a written request may be submitted for a six (6) month extension.
About allocation decisions
All allocation recommendations are made by a consensus of the YAC members attending the review meeting. No staff member votes on decisions regarding fund allocations.
All recommendations for allocations must be approved by vote of the Board of Trustees at their monthly meeting following the application deadline.
Highest priority will be given to projects or programs addressing the following youth needs as determined by the tri-annual needs assessment survey:
Stress Issues
Mental Health Issues
Depression
Vaping
Body Image/Appearance Issues
Click here for complete 2022 Needs Assessment results
Budget Sample
You may use our budget sample to assist you in completing the budget section of your application. (Budget Sample PDF) 60kb