We have switched to a new online grant application system through Foundant Technologies. All of our deadlines and guidelines remain the same, but the application process has received a long-overdue boost. Applications are due June 1. *Please note: Previous, older versions of grant applications will no longer be accepted.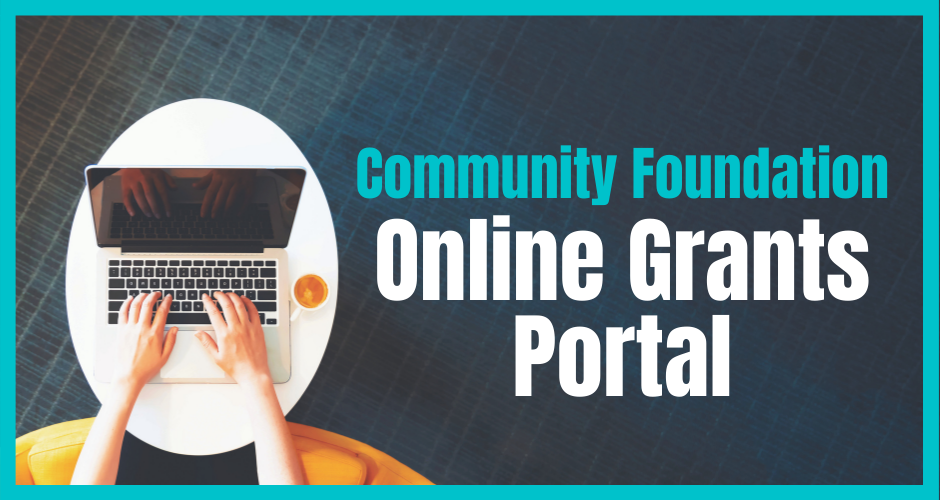 ---
Application Guidelines
About your organization
Your organization must provide benefits to those within the geographic area of Cheboygan County and Mackinaw City.
Your organization must be recognized as a non-profit charitable organization under section 501 (c)(3) of the Internal Revenue Service code. (Schools and government agencies are also eligible. Grants to religious organizations will be considered only if they serve the general public and do not have religious overtones of a sectarian nature.)
No grants are made to individuals.
About your project
Grants are made for future projects only. No funding will be given for projects completed before final board approval. Board approval is usually within six (6) weeks of the grant deadline. Grants are not made for routine operating needs or budget deficits.
Proposals seeking "seed money" for projects that are new, dynamic, and that show funding support from additional organizations are given stronger consideration.
The Community Foundation discourages repeated applications for sustained funding of programs.
About funds available
Applicants may submit requests up to a maximum of $1,000 per application cycle unless otherwise indicated.
For accounting purposes, all allocated funds are disbursed upon receipt of documentation of the expenditures.
A portion of funds awarded during this grant cycle is set aside specifically for programs addressing health for youth under the age of 18 and senior citizens.
About deadlines
Community Impact Grant applications are reviewed once a year.
Applications must be completed and submitted (or postmarked) by June 1.
Grants are normally paid within one year of approval. If necessary, a written request may be submitted for a six (6) month extension.
About allocation decisions
The SACF Board has identified several grantmaking priority areas. While applications for any type of program or project (not including religious programs) through an eligible nonprofit will be considered for funding, preference may be given to programs that fall within the following areas:
Substance abuse (education and assistance)
Mental health and counseling
Health/wellness/access to healthcare
Early childhood nurturing and development
Post-secondary preparation (i.e. skilled trades programs, financial education, workforce development)
Environmental stewardship
Arts and music programs in community and schools
*Your application will be considered for funding regardless of whether or not it fits into the above categories.
A Grant Screening Committee comprised of members from the SACF service area makes all allocation recommendations. No staff member votes on decisions regarding fund allocations.
All recommendations for allocations must be approved by vote of the Board of Trustees at their quarterly meeting following the application deadline.
Budget Sample
You may use our budget sample to assist you in completing the budget section of your application. (Budget Sample PDF) 59kb