ALPENA - One-hundred thirty three scholarships were awarded to students from Alcona, Alpena, Montmorency and Presque Isle Counties on Thursday, June 15 in Alpena at the 22nd Annual Scholarship Recognition Luncheon hosted by the Community Foundation for Northeast Michigan (CFNEM). Sixty-two unique scholarship funds established by generous members of communities throughout the four-county area in northeast Michigan made these scholarships possible.
"Being new to the Foundation, I am amazed by the volume of scholarships being given out to our students," said Patrick Heraghty, CFNEM Executive Director. "It is such an incredible legacy that individuals and families in northeast Michigan have created, helping future generations to pursue education and training after high school."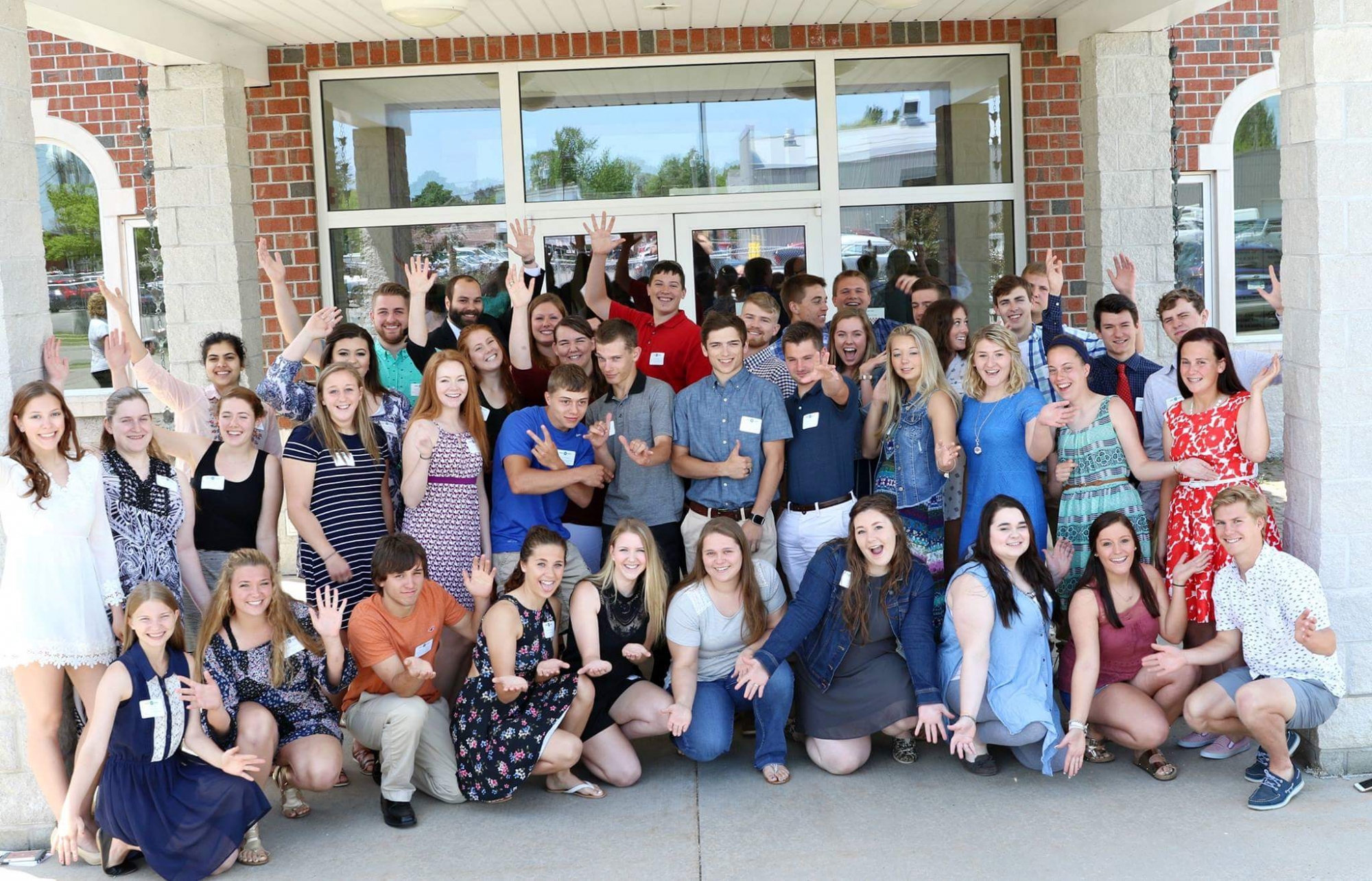 In 2017, once all scholarships are designated, approximately $400,000 will be awarded throughout the Community Foundation's nine-county service area, which includes three affiliate foundations. $200,000 of those scholarships are new awards generated this year for students from Alcona, Alpena, Montmorency and Presque Isle Counties, some of which are multi-year awards.
"Through the power of endowments, the number and amount of scholarships the Community Foundation can award increases every year, all as a result of the forward-thinking generosity from people who care deeply about their local community, and want to create opportunities for our youth to further their education to succeed in their future," added Heraghty.
"The Scholarship Review Committee is amazed every year at how motivated our scholarship applicants are, and how involved they are in their communities," said Julie Wiesen, CFNEM Program Director. "There are so many demands placed on them in a very competitive atmosphere, yet they still make time to volunteer, pursue extracurricular interests, and/or work to help out at home or save for college."
Keynoting this year's scholarship awards ceremony was 2006 Alpena High School graduate Joshua Kroll. As a high school senior, Kroll was a recipient of the CFNEM Combined Scholarship and the Frederick T. & Betty D. Johnston Scholarship in 2006. He is also a recipient of the Peter Aliferis Medical School Scholarship, the Hall Presque Isle County / ARMC Medical School Scholarship and the Carl & Helen Basel MSU Scholarship (2015, 2016 and 2017). He received his bachelor's degree in biology from Ferris State University and his master's degree from Central Michigan University, also in biology.
"Joshua is currently in his final year of medical school at Michigan State University's College of Osteopathic Medicine," said Heraghty. "He is a great example of a student who has taken the opportunities presented to him and used them to blaze quite a path."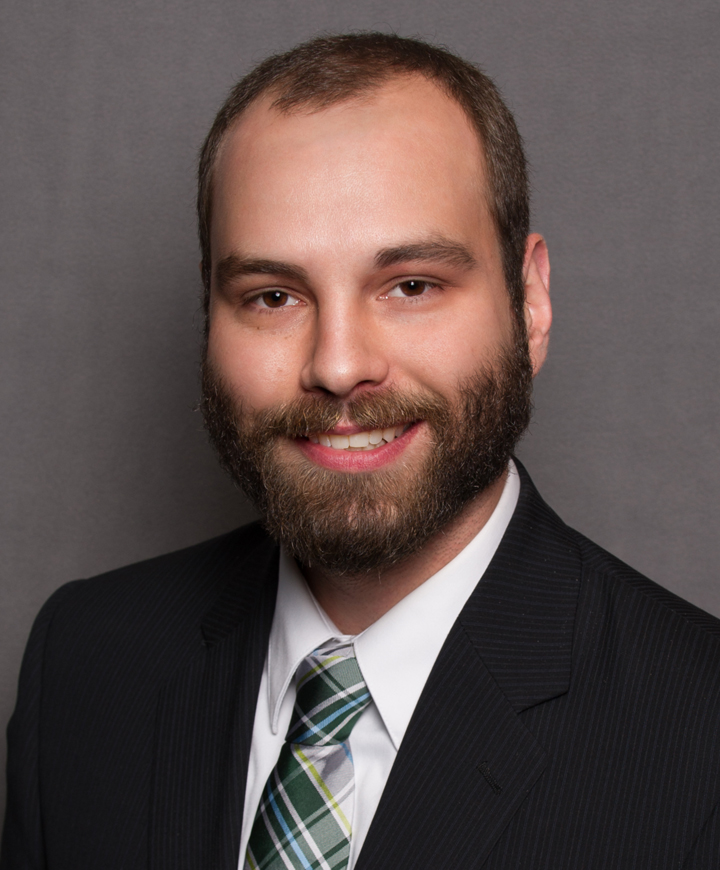 During Kroll's speech, he encouraged students to challenge their minds and to be courageous in aiming for their goals.
"Allow yourself to shake off the blinders from a narrow focus on your goals, take a step back, and look to the left and to the right," said Kroll. "Have the courage to learn from mistakes, and then have the courage to come back and try again."
Kroll also reminded students to always say 'thank you' to those that help them along their paths. In talking about the Community Foundation's scholarship fund donors, influential teachers and instructors, he noted that they all come from different communities and different walks of life.
"I have been fortunate enough to be awarded scholarships from these donors. As a result, the financial burden of medical school has been somewhat relieved, hopefully allowing me to return home sooner to serve this community," said Kroll, who plans to pursue a residency in family medicine.
One of the unique aspects of the CFNEM scholarship program is that many of its scholarships are not just determined by academic achievement. Each scholarship reflects the intentions of the donor, and in some cases, that means the emphasis is placed on student interests such as farming, a trade such as welding or plumbing, the arts, or healthcare. All graduating seniors are encouraged to apply for scholarships, regardless of whether they plan to attend a trade certification program, community college or a four-year university.
The Community Foundation urges all parents and teachers to encourage and support their students to start planning early for college or training opportunities well before they graduate from high school. Dual Enrollment, Advanced Placement and Early-College programs are great ways for students to gain real university-level learning experiences, as well as transferable college credits that can help reduce the high price tag of a degree or certificate.
To learn more about scholarship opportunities offered through CFNEM, visit cfnem.org. Scholarships for the 2018 season for the Community Foundation for Northeast Michigan will be open in early February. Individuals interested in setting up a scholarship fund are encouraged to call or stop by the Community Foundation headquarters at 100 N. Ripley Street, Ste. F in Alpena or call (989)354-6881.
See the full list of 2017 scholarships and recipients